Forces of Change in the Funeral Industry: The Technological Revolution
January 03, 2020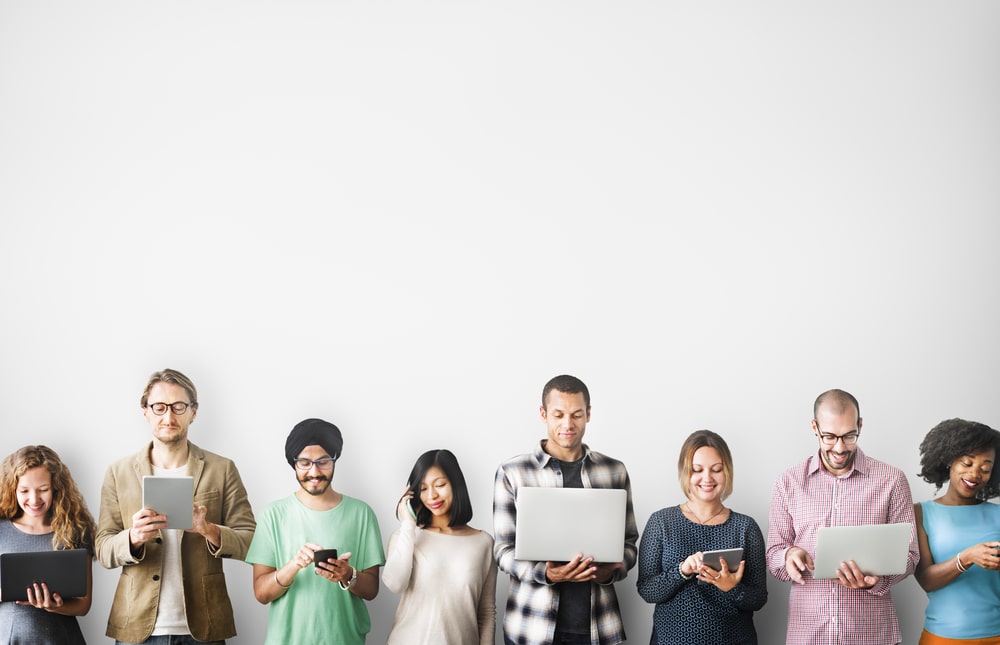 Learn how technology has shaped funeral consumer behaviors and trends and download a free eBook for more!
By Josh McQueen, Vice President of Product
I think that by now it's no secret that the funeral consumer is changing. It used to be that you welcomed families into your funeral home, built a relationship with them based on trust, and earned the loyalty of a family for generations into the future. But times have changed, and so have our consumers.
Forces of Change
There are many forces of change that are shifting the landscape of the funeral market today. These include changing technology, changing religious views, dispersed families, and our society's limited experience with death. In this article, let's look at how technology has changed, what consumers expect from a buying experience, and what we can do about it.
The Impact of the Internet
Less than 30 years ago, the world was introduced to one of the greatest inventions in mankind's history, the Internet. If there were an invention hall of fame (and I'm sure there is somewhere), the Internet would be right next to the wheel and the Gutenberg Press. Today, over 3.15 billion people, or roughly half of the world, access the Internet every day, with over 80% of the developed world online.
Google, Facebook, and Apple are Social Innovators
In 1998, a startup company called Google was founded. Today, Google has 1.15 billion users and processes 2.3 million searches per second. By the way, do you know what the second largest search engine is? YouTube, which also happens to be owned by Google. Then, in 2004, a little company called Facebook was established with the mission of "connecting the world." That little company now boasts over 2.41 billion users. Finally, in 2007, Apple revolutionized the average consumer's daily experience by introducing the iPhone. It is estimated that today there are over 5 billion people who have a smartphone. Time Magazine reported a few years back that more people now have phones than have toilets. The smartphone has rapidly become the cheapest way to connect the poorest of the poor to the Internet.
Consumer Expectations Have Changed



I firmly believe that what has occurred with technology over the last 30 years will be viewed in the same way we view the Industrial Revolution. Few other periods have so quickly changed the way the world interacts. It also means that the families walking through your doors have a completely different set of expectations for how they would like to interact with you than they even had just 10 years ago. Virtually every business today has technology built in as an option for interaction with their customers, whether it's through an app or a website. And because the Internet is now as ubiquitous as electricity or running water, we get frustrated when a hotel or coffee shop tries to charge us for access. Consumers now view technology as a commodity that every business should offer as a part of their services. And believe it or not, this expectation applies to you and your funeral home as well.
An Updated Strategy
In short, to ensure you are doing all you can for your families, you must have a strategy to meet their needs. Funeral directors today need to not only be aware of how to deal with these changing consumer expectations, but be able to offer the best service in spite of these new obstacles. Ask yourself, am I doing all I can to adjust to the expectations of the new technologically-savvy customer? Do I have an online strategy? Hopefully your answer is yes. If not, let us help you figure out a plan of action.
This is only an excerpt of our "New Funeral Consumer" eBook. For more information about the changing funeral consumer and how to better meet their needs, download your free Passare eBook.