How to Provide a Best-in-Class Service for Families & Hospice Programs
March 26, 2021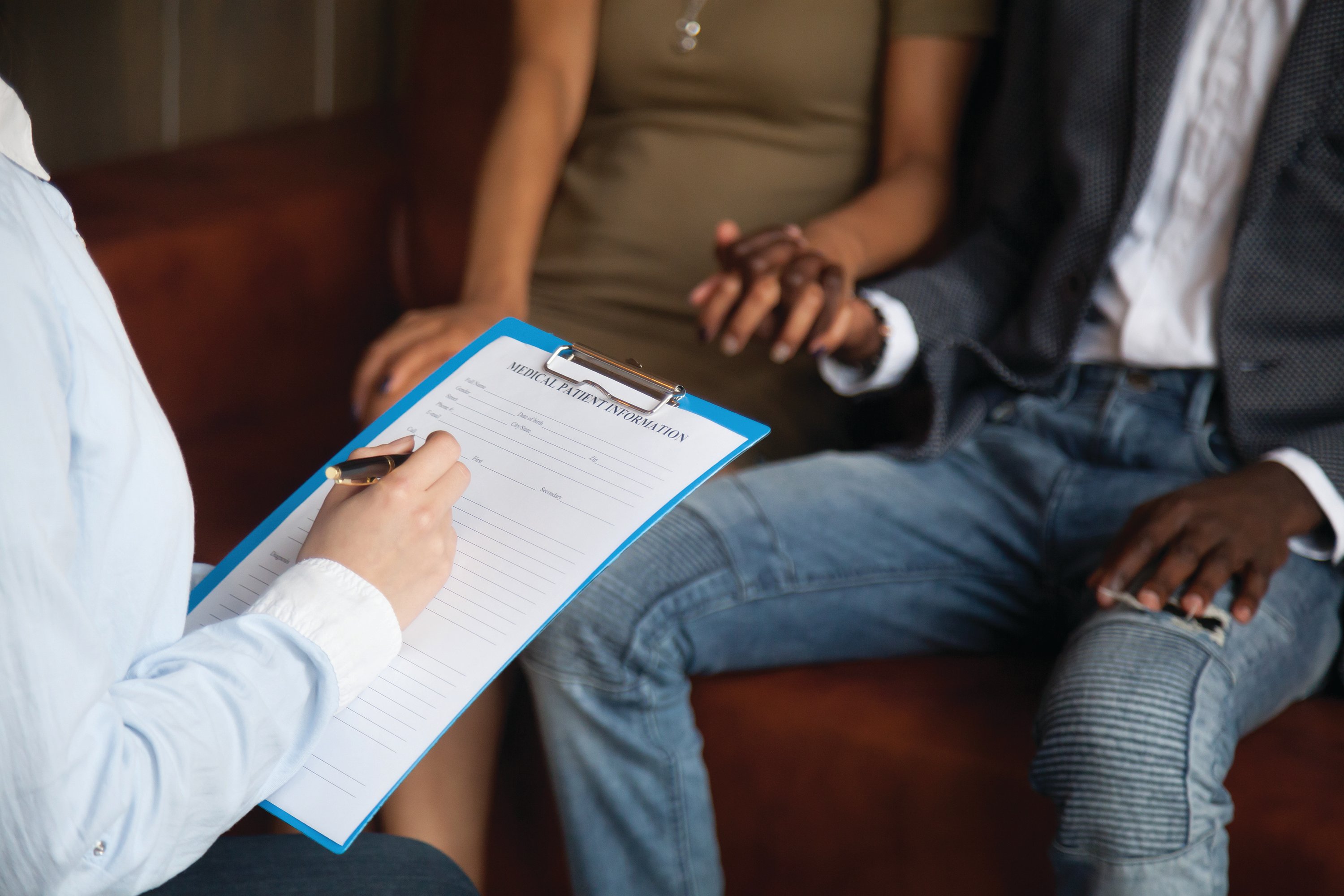 Learn how one funeral home used Passare to connect to hospice programs in the community and even got them to collaborate online!
By Kelly Gilgenbach, Vice President of Sales

Many families are referred to funeral homes by their hospice staff and nurses. So, have you ever wondered how you can stand out as the preferred provider for your local hospice organizations?
One of the best ways to stand out with hospice providers is to offer a best-in-class experience to the families you serve! But first, let's look at some statistics on hospice to below to get an idea on how becoming the preferred provider of hospice workers could impact your business.
The Statistics
Only about 25% of deaths in the U.S. occur inside of the home, meaning most deaths occur elsewhere. Based on the latest CDC statistics:
47% of deaths occurred in a hospital or medical facility
22% of deaths occurred in a nursing home or long-term care facility

25% of deaths occurred at home
In 2017, 1.1 million Medicare beneficiaries died in hospice care (NHPCO Report), meaning that 39 to 40% of all deaths in 2017 in the U.S. (2.8 million) occurred while the patient was receiving hospice care. Based on this fact, those in the funeral profession must learn how to collaborate with medical teams to provide a comprehensive and supportive system of care for families at the end of life.
Here's how one funeral home made that collaboration happen.
One Funeral Home's Experience
Rader Funeral Home in Longview, Texas, noticed a disconnect between funeral homes and hospice programs. Community Relations Coordinator Erika Rader worked to develop a hospice outreach program, and she shares her tips below:
Tip #1: Connect with Hospice Programs in Your Community – Erika shared how presentations and volunteering helped her connect with hospice programs in her community. Read more
Tip #2: Show Passare to Hospice Care Providers – Erika explained how sharing Passare with hospice centers generated more conversations about how the platform helps families. Read more
Tip #3: Enhance Service to Families – Erika recalled how Passare's easy-to-use software made her staff open to the idea of using this new technology in their funeral home. Read more
Tip #4: Increase Opportunities for Collaboration with Hospice Nurses – Erika dove into the incredibly collaborative software, Passare's Planning Center, and explained how nurses and family members can prepare for a loss, before it occurs. Read more
Tip #5: Provide a Best-in-Class Service for Families
When it comes down to it, what really matters is offering services and support that families find value in. Once they started presenting Passare to families, the staff at Rader Funeral Home knew they were onto something. Here's what Erika had to say:
"The families who choose to use Passare are very happy with it. They love the Planning Center. They love that they can talk to their director easily. They love that things are uploaded electronically. It is just so convenient. Our families seem to be very happy with Passare and excited that we're offering this service for them."
Erika even hears from people in her community who come up to her to comment on the new service they provide at Rader:
"My title is Community Relations Coordinator, so I am out in the community all the time. I've had people come to me and let me know that their loved one was in our care, and they comment on how much they love the service that we're offering with the Planning Center. They will tell me that their brother who was across the state was able to get in on the planning aspect of the funeral and how special it is that he was able to be a part of it. We've heard from families who used Passare and how much easier it made the experience for them. We've served families who have buried their father without Passare. Then, two years later, they come back and bury their mother, and they are so thankful that we have this service now and comment on how much easier it was. It's just exciting to be a part of something like this. It's very special. It's bringing people together in a very special way."
With the response from families, the Rader family couldn't be happier with their choice to use Passare:
"Everybody that we've shown Passare to loves it. They love the ease of use; they love the convenience. Especially at one of the family's busiest times of their lives, they love that they're able to use the Planning Center at their convenience to upload the obituary, photos, and talk with family. Anything we can do to help make their lives easier or convenient is just wonderful. That is why we are here. I think having Passare is so important, and I'm excited that we are able to offer it to the families we serve," said Erika.
Passare helped to set Rader Funeral Home apart in a very tangible way. Most funeral home staff say, "our professional care and service set us apart," but that is very difficult for hospice workers to quantify.
However, with a service like Passare's Planning Center, it's clear what sets your funeral home apart!
To learn more about how you can offer a best-in-class experience to families, you can:
In the final article, we will look at how you can become the leading provider of service in your community.
For more information about Erika's journey with hospice collaboration, click HERE to watch this webinar.
This article was just an excerpt of a longer case study eBook. Download the FREE eBook, with even more tips for growing community connections with hospice workers!