Top sessions to attend at PFDA this year
June 03, 2022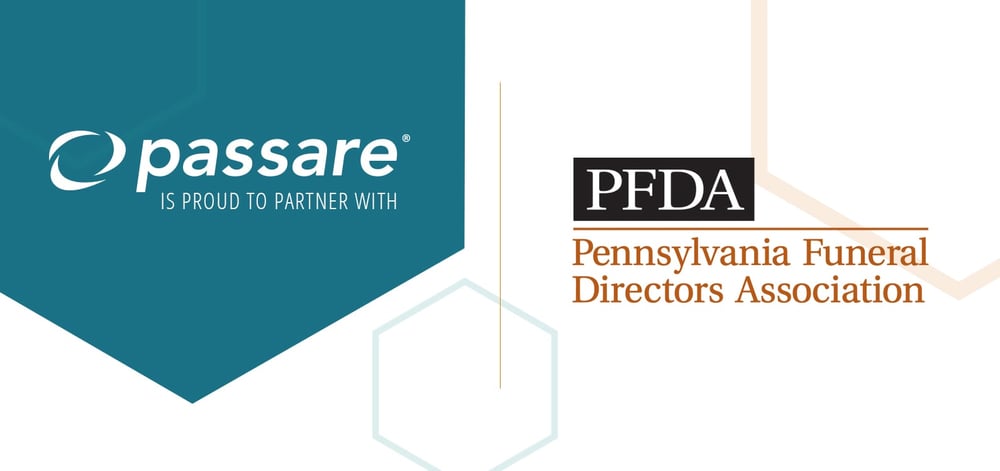 The 2022 PFDA Convention & Exhibition is a time to connect with friends and service providers and hear from experts in our profession. There are so many things to do in such short time. We can help narrow down which sessions you should be on the lookout for!
Two speakers we have our eyes on are Eric Layer and Dominick Astorino. They will offer insights into changes taking place in the funeral profession. Here's what they'll be covering at the convention.
Topic: "The Right Way of Death" (1.5 CE Credits)
Eric Layer, author and funeral professional, spent most of his life around funeral service. His family built their careers working in funeral homes and cemeteries, giving Layer the opportunity to build his own experiences in death care from a young age. Currently, Eric is head of the death care division at McKee Wallwork + Co., and author of the book The Right Way of Death. (Source: The Right Way of Death)
Eric's book has been described as a wake-up call for the funeral profession "What wake-up call," you ask? As the world changes, funeral care is changing as well. Consumer preferences are different than they used to be. At his presentation, Eric will be discussing these changes and how you can remain the expert on what families need and desire.
Eric will explain what today's funeral professionals are doing right and what they can improve. Using extensive research, case studies, and personal testimony, Eric will present how you can restore the funeral profession to its true calling.
This keynote presentation is going to be one for the books – don't miss out! To learn more about Eric and The Right Way of Death, visit his website: The Right Way of Death.
Topics: "Practical Restorative Art for All Experience Levels" (1 CE Credit)
"Defending the Truth: Embalming, Social Media and Bias" (1 CE Credit)
Dominick Astorino is an Adjunct Professor at Worsham College of Mortuary Science and is giving two presentations you'll want to add to your calendar. Dominick is a writer and teacher of embalming, restorative art, pathology, and microbiology. Numerous publications have highlighted his work and innovation in the industry, and we are excited to hear from him at PFDA this year. (Source: 2022 Convention Speaker Bios (pfda.org)
As a professor and licensed funeral director, Astorino is fully aware of the questions and bias surrounding the industry. In his presentation "Defending the Truth: Embalming, Social Media and Bias," Dominick will be answering questions that deflate industry biases created by media and false information.
"Is formaldehyde harmful to the embalmer?"

"Are dead bodies dangerous without embalming?"

"Isn't embalming bad for the environment?"
This is a small list of questions he will cover. Attend this keynote presentation and see how you can better address hard questions and combat bias in the funeral profession.
What do you think of our recommendations? Check out the full schedule of keynote speakers attending the 2022 PFDA Convention & Expo and see which ones pique your interest. Be sure to stop and say hello when you see us at the convention – we can't wait to see you!
Want to see a sneak peek of what we'll be sharing at PFDA? Download our eBook, The New Funeral Consumer.