The New Funeral Consumer eBook
An In-Depth Market Analysis for the Funeral Profession
This in-depth analysis of the new funeral consumer will give you insight into the changing needs, preferences, and expectations of the families you are serving today.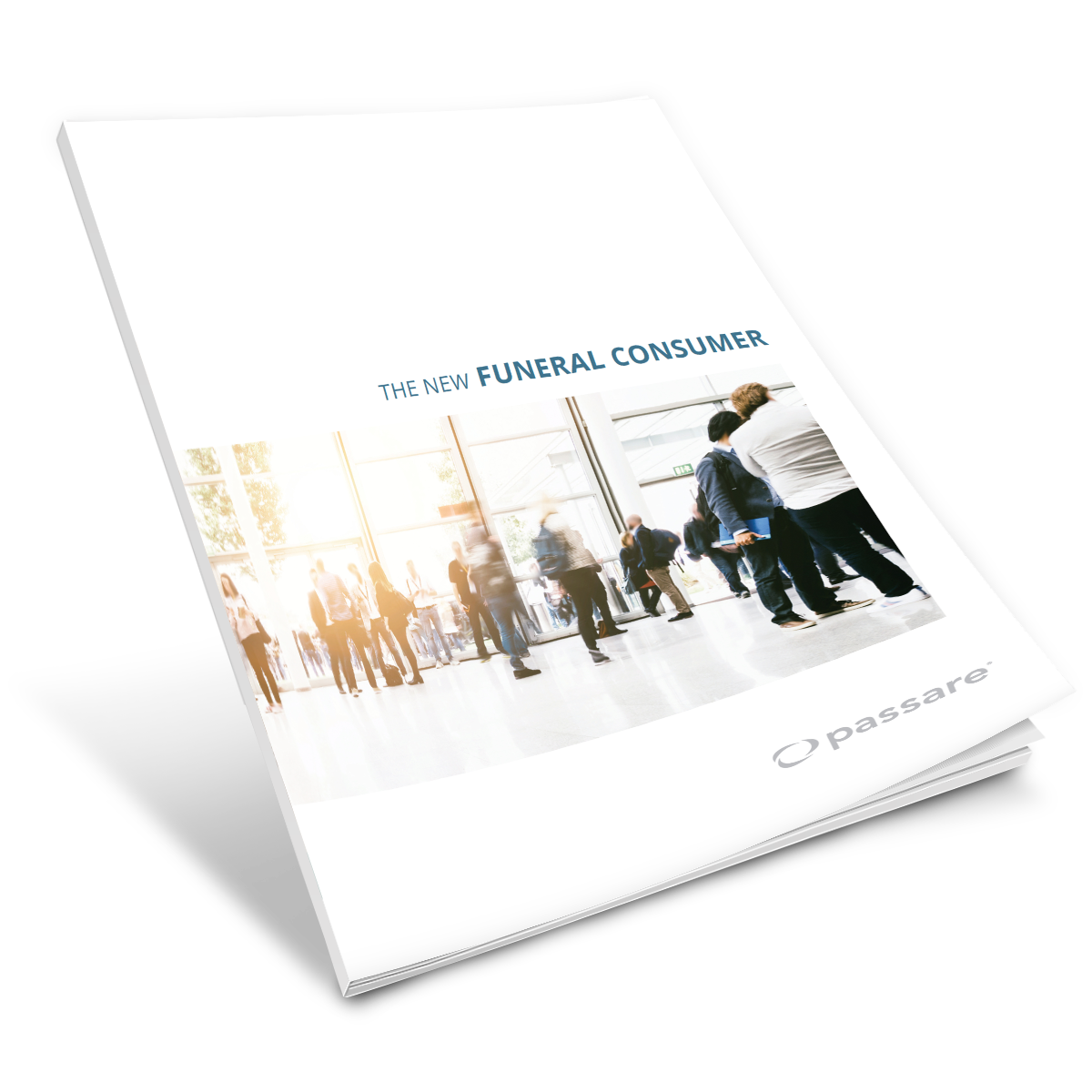 You don't need us to tell you families have changed. But you might need help knowing what to do about it.
Download the largest funeral study ever conducted to see how Passare can help you reach more families in this digital age.