You're in good company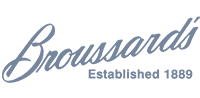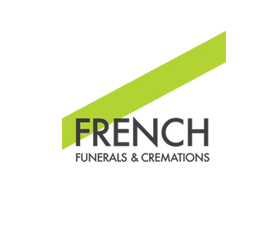 Passare is

funeral home software

with tools to
​
manage

your business AND connect with

more families
​
Find any case detail in seconds
Every note, conversation, and case file is only a click away. Team collaboration, running reports, and managing your business just got a whole lot easier.
A support team who wants to help
You're not just getting software. You're getting a support team who, after training 1000+ funeral homes, knows how to make you successful. And yes, you can call us anytime.
Reach families wherever they are
Families want to connect with you in person and online. Don't wait until the arrangement conference. Build those relationships even before they walk through your door.
Connect with the tools you already use
Integrate your website, print and call services, and so much more. And with our public API, our list of integrations continues to grow.​
For those who are on the fence about using Passare, I just can't say enough good things about this program.