You're in good company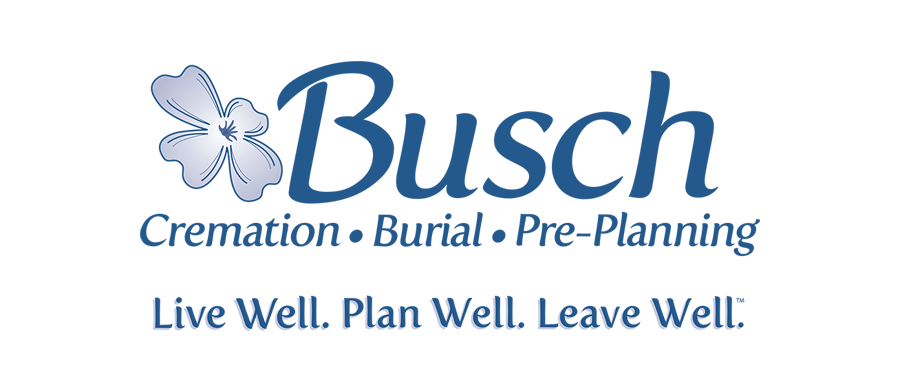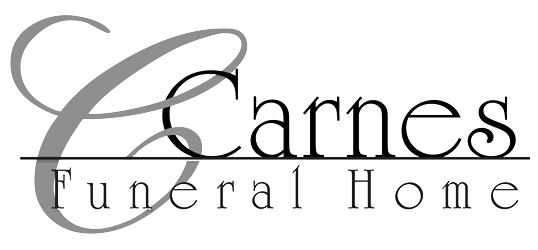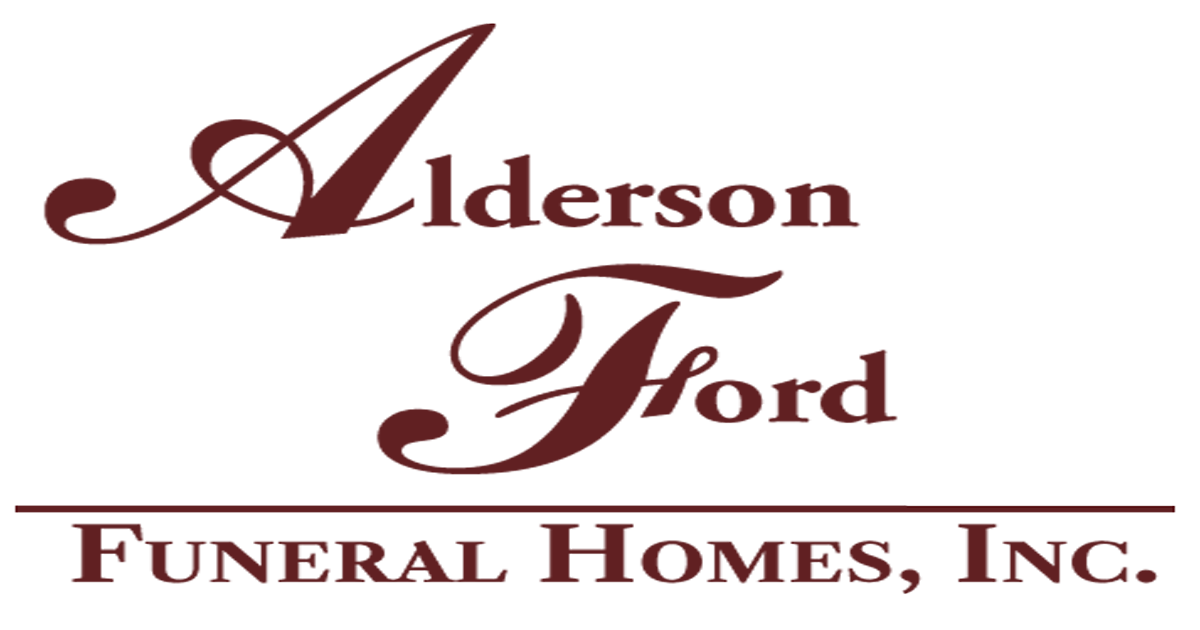 Trade businesses thrive with Passare
Case details from your phone
Create a case or notify staff about case changes all without ever having to sit at a computer, make a phone call, or send a text.
Reliable tracking for pretty ​much anything
Use our mobile app to track the location of a body, jewelry, or any other items.
Tools to keep your ​team moving
Write case notes, create checklists, and get notifications to keep you and your team up-to-date with anything on a case.
And plenty more
Financials
Take payments, write checks, and see bank balances all from Passare.
Built-in eSign tool
Choose from hundreds of eSign-ready documents or upload your own.
Unlimited collaboration
All the users and devices you want for easier team productivity at no extra cost.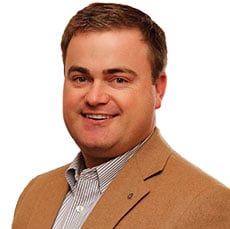 Marcus Crawford
Crawford Family Funeral & Cremation
"You can see everything that is happening all from one place, and you can share that information with other funeral directors, which has helped us become more efficient."