You're in good company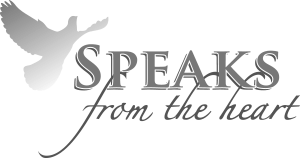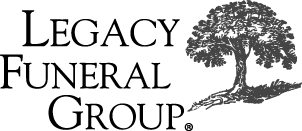 Case details from your phone​
Create a case or notify staff about case changes all without ever having to sit at a computer, make a phone call, or send a text. ​
Coming soon to beta: Reliable tracking for pretty much anything
Use our mobile app to track the location of a body, jewelry, or any other items.*Currently a standalone app and will be brought into mobile beta soon! ​
Keep the conversation where it should be
@mention someone in a case note and leave comments all in the same thread.