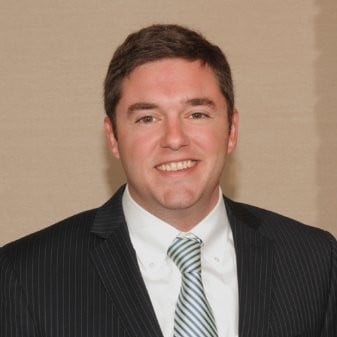 "The family response to the Planning Center has been nothing but positive. It gives families more control and a great way to communicate."
Stay one step ahead
Start working with your families before the arrangement conference. They'll be better prepared and you'll have more time to plan a meaningful service.
Simplify your paperwork
Whatever details the family completes will autofill your forms in Passare. Less time on paperwork means more time with the family.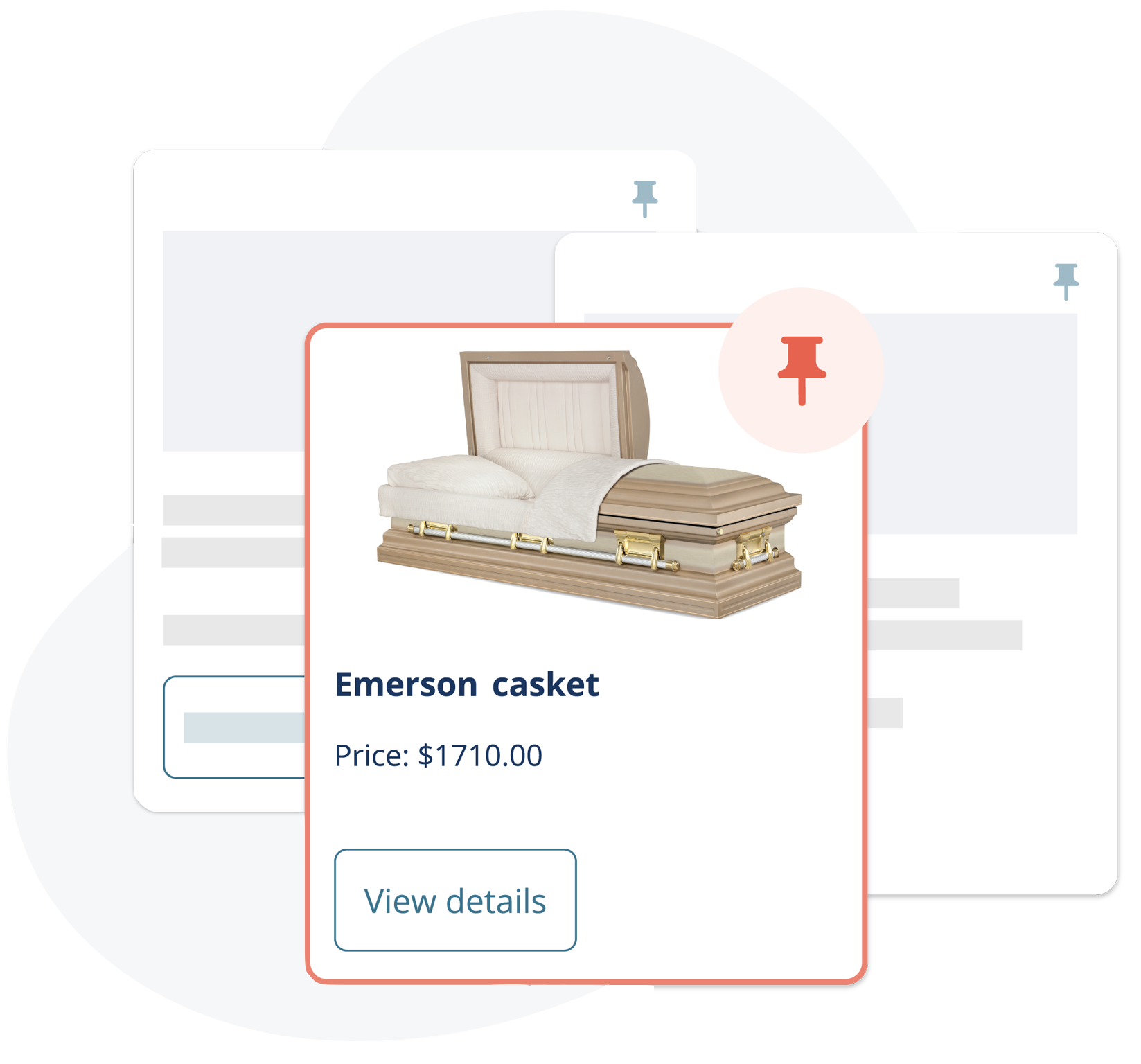 Get the family involved
No need to guess what the family likes. In Planning Center, they can view merchandise to "pin" so you know their preferences.
And plenty more
Real-time obituary editor
See the family's edits as they happen, even if there are multiple editors.​
Secure storage
Store important files and photos in one place for easy access.
Pain-free eSignatures
Simplify the signing for you and your families with our built-in eSign tool.
Simple merch pinning
Families can "pin" their favorite items so you can learn their preferences.
Safe payments
Share a link for family to make or split a payment and see their payment history.
Family-first design
From the colors to designs, Planning Center was built with families in mind.
Send invite
Send your family an invite via text or email to Planning Center.
Start planning
Once signed in, families can fill out basic info, write the obituary, eSign paperwork, and more.
Stay updated
Passare will auto update the case and you'll get notified anytime a change is made.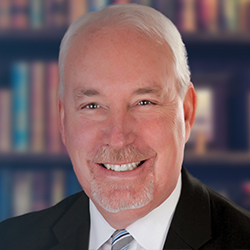 Cameron Smock
Bonney Watson Funeral Homes
"I've used the Planning Center and find it to be an excellent tool, especially for sharing information, documents, and photos. Families seem to appreciate the ease of being able to exchange information."
558+
Funeral homes using Planning Center
60,000+
Invitations sent through Planning Center
1 in 2
Families who use at least one part of Planning Center​