eSignatures: An Easier Way to Sign
Paperwork is a big part of your job as a funeral director, and gathering all the signatures needed to complete each document can be a hassle. From time spent printing, scanning and emailing out documents, to tracking down families to get the signatures you need - the process can be stressful and overwhelming. In a world of advanced technology, there has to be an easier way: enter Passare eSignatures!
A better way to gather signatures digitally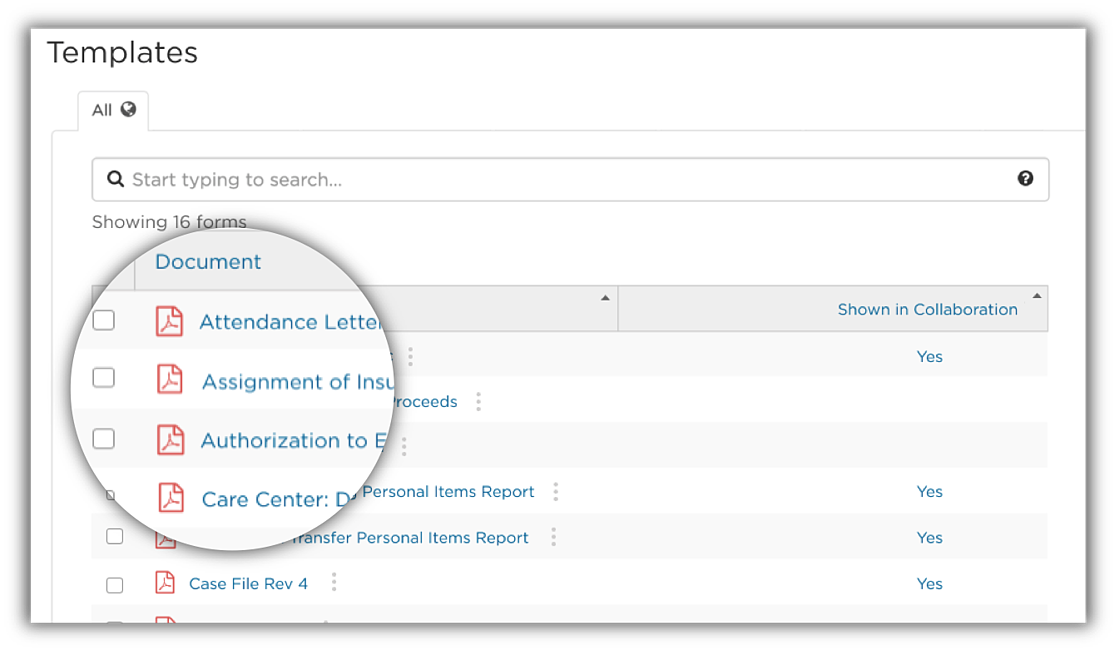 Endless forms to choose from
Passare has already set up many of your most commonly used forms for eSignatures. Best of all, you get eSignatures at no extra cost, built right into Passare.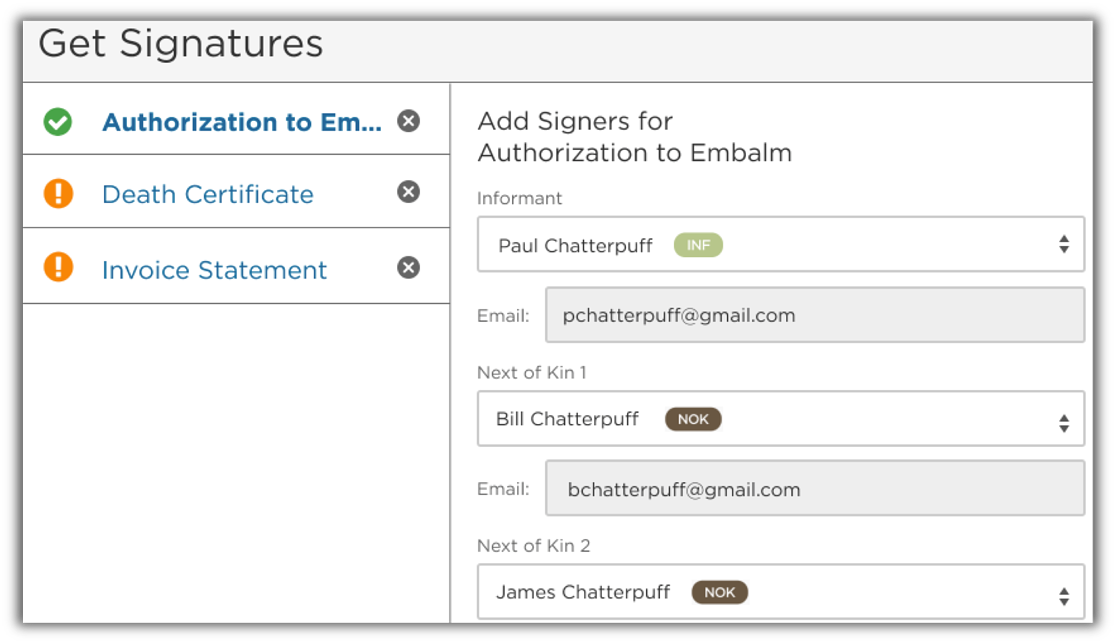 Get more done with a few clicks
Send as many forms to as many people as you want. First, choose your forms, then add the names of the signers, and hit send!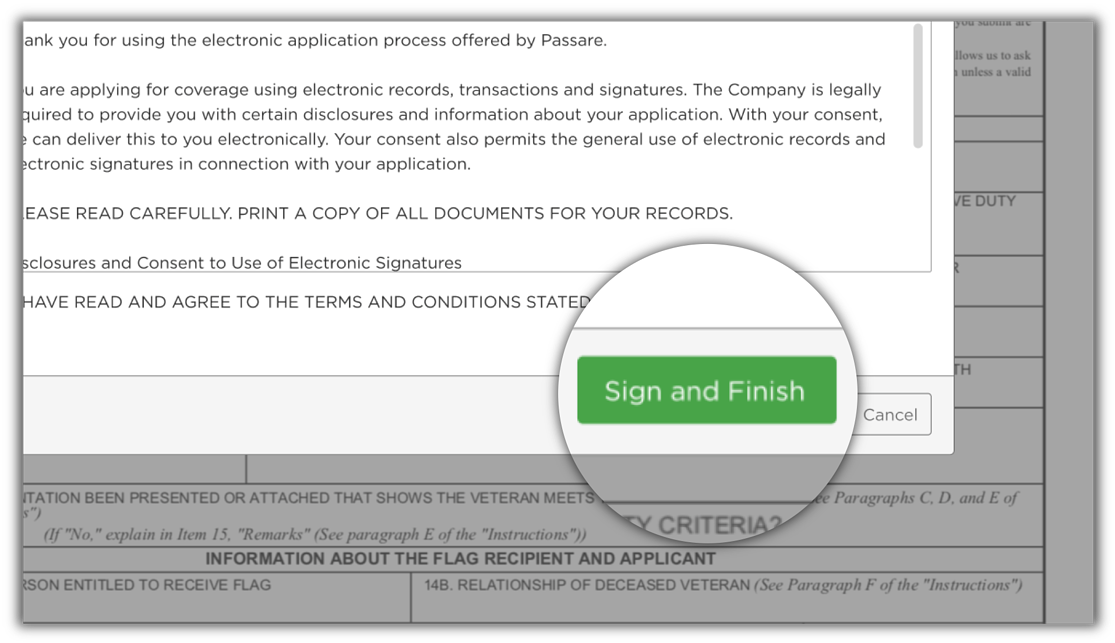 Easy for you and your families
We've created a simple signing experience. Your families just have to click to add a signature. Once signed, the form will be saved in the case, so it's always there when you need it.
Getting started with eSignatures
Contact our team to get eSignatures set up in Passare. Don't waste another minute of your time gathering signatures the hard way.