You're in good company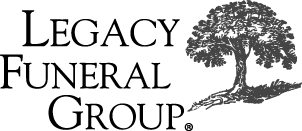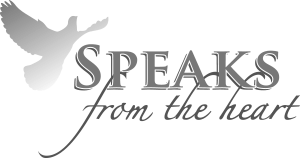 Get more from your funeral home software
Spend less time on paperwork
Create your own template or choose from one of our prebuilt ones to autofill your documents. All searchable from any device.
Unlimited collaboration at no extra cost
Unlimited users and devices for easier team productivity through notifications, reminders, and more.
Financial tools built for your funeral business
Write one check to the florist and tie it to multiple cases and even track bank balances from multiple accounts.
Reports that almost run themselves
Answers to your most important business questions delivered to your inbox with our custom and prebuilt reports.​​
And plenty more
Sharable team calendar
Keep your staff up-to-date on the latest changes.
Secure payments
Take credit cards and checks in Passare.
eSignature
Use our built-in eSign tool to get signatures from families.
Notes and checklists
Checklists to keep your team on the same page.
User settings
Give permissions and access to what your team needs.
Customizable dashboards
See what's important to your business in one place.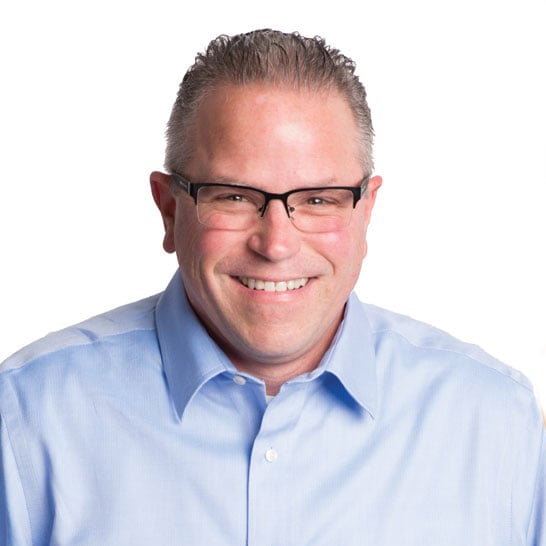 Skip Phelps
Spring Grove Funeral Homes
"Passare gives me all the data for all the locations all the time, at my fingertips, which is really nice."