You're in good company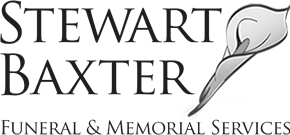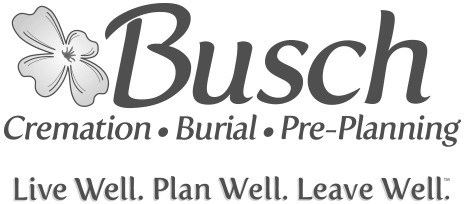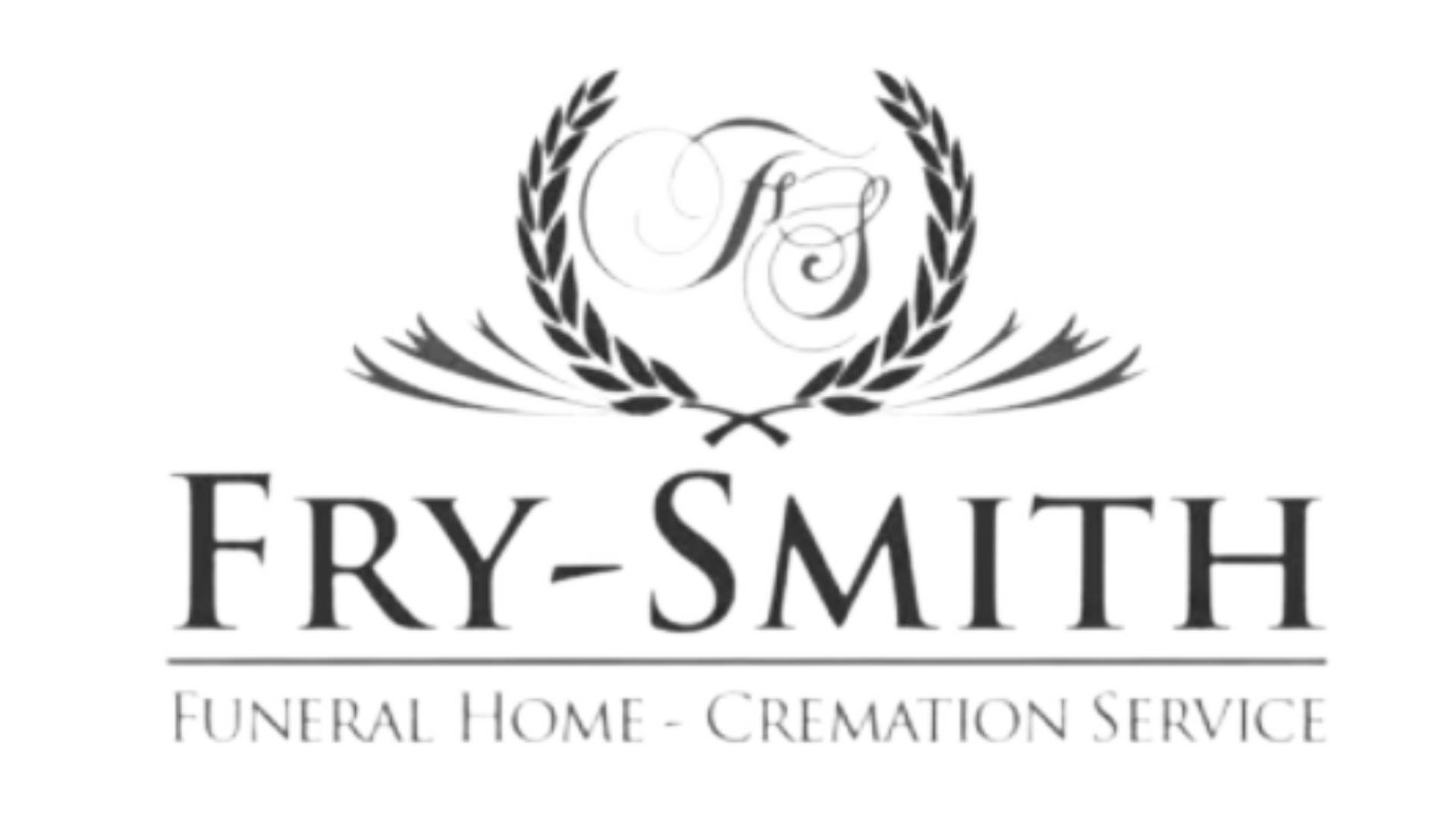 Track pretty much anything
Whether it's a body, a necklace, or an urn, know exactly where someone or their items are from any location down to the cooler. ​
"I always said that UPS could track a package better than we could track a body. Passare helps us track the body. We know where it is at any given time."
Leave a digital paper trail
When a body is moved, Passare track creates a digital record (a chain of custody) every step of the way.
Give peace of mind
You'll never need to worry about misplacing an item or body with Track. Great news for you, your staff, and your families.​
How it works
Create a case
Create a case in the mobile app in seconds.
Connect a barcode
Add a decedent barcode or a QR sticker to track any items.
Scan, update, and track
From there, scan and update locations or pickups.
Track with Passare's app
Use Track along with other features including creating cases, adding notes, editing the obituary, and so much more.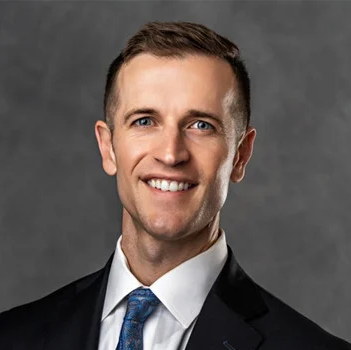 "There is no guesswork. Track provides the most up-to-date information about any case that anyone on the team can see at any time, including detailed notes and a chain of custody."