You're in good company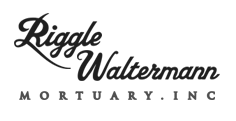 Tools that won't confuse your families (or you)
Connect before the ​arrangement conference
With Passare's Planning Center, families can prepare by viewing merchandise and adding basic details and preferences, leaving more time to plan a meaningful service.
Get fast eSignatures
Our built in eSignature tool means you can send documents for signature without ever leaving Passare. Did we mention it's included in your subscription?
Integrated payment processing
Take payments using our free terminal or let the family use our online payment portal. The family gets options and you get a secure and easy way to track payments in Passare.
42% of deaths occur in hospice
Learn how you can use Passare to work with your local hospice groups to get families the grief support they need.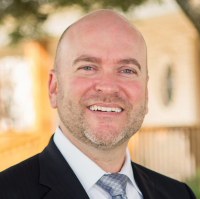 "The tool gives us the mobility we need by allowing our employees to productively meet families' needs while working away from their desks."