Collaborate Online with Your Families eBook
Your families have changed. Families today have shifted how they prefer to communicate and interact with businesses, and the funeral industry is not alone in this shift. If we want to keep up with the changing needs of funeral consumers, we have to adapt.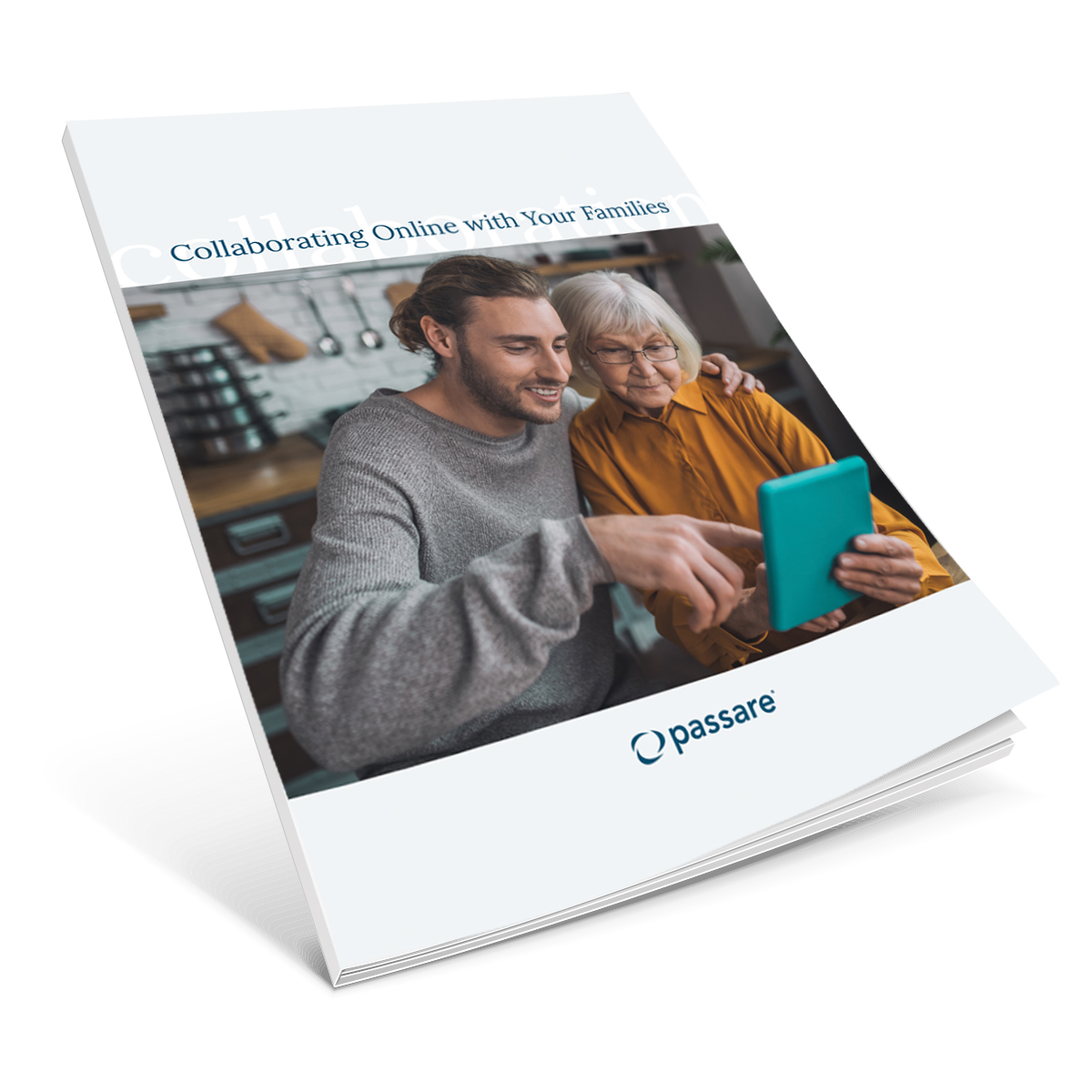 Download your free eBook from Passare.
A growing number of families want to connect with you online, so you need a tool that makes online and in-person collaboration easier. This eBook explores:
How your families have changed
How the Planning Center works
How you can use the Planning Center to reach more families
The best practices for you and your staff