Hospice case study eBook
Learn how to connect with your community through hospice.
With nearly half of deaths occurring under hospice care, it is our job in the funeral profession to learn better ways of collaborating with hospice teams to provide a comprehensive, supportive system of care for families at the end of life.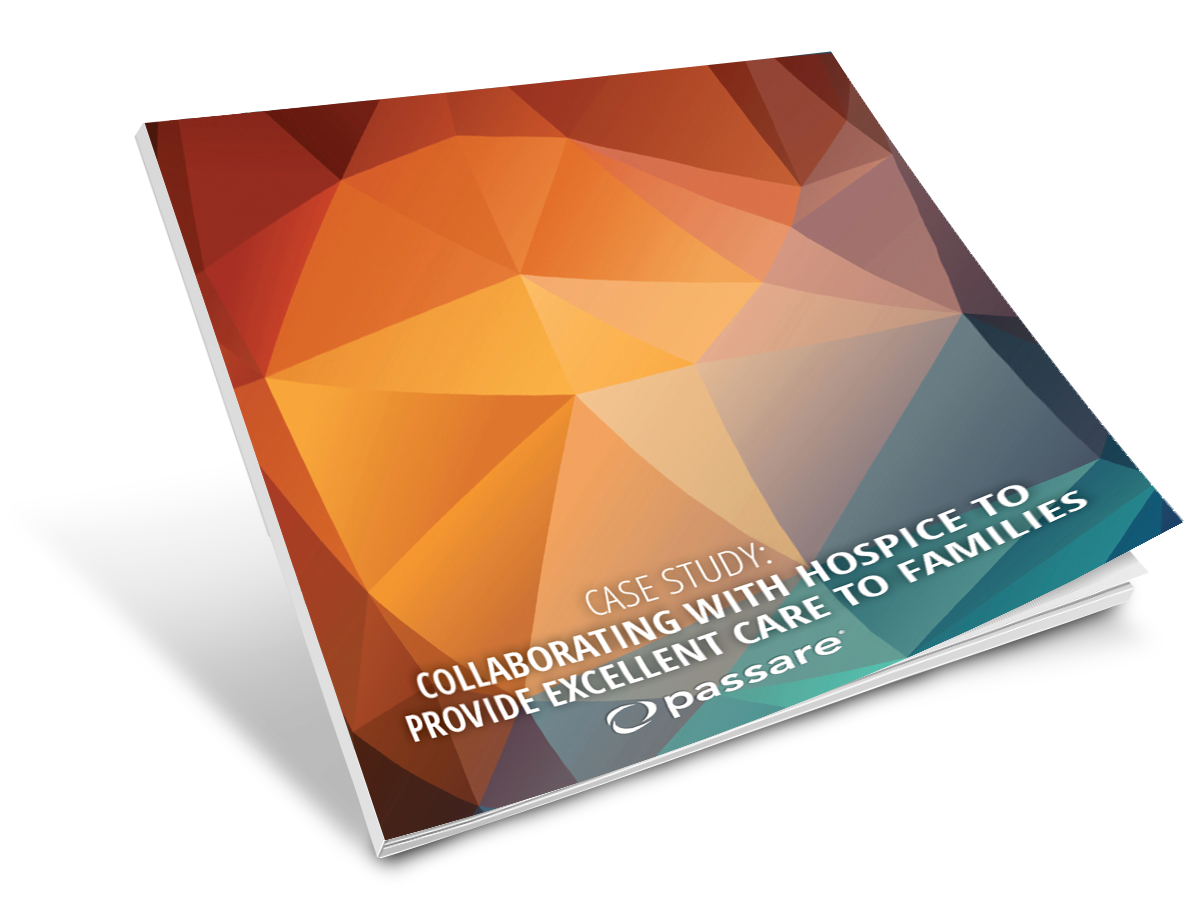 Download your free eBook from Passare
Working with Hospice
This case study shares how one funeral home has begun sharing Passare's Planning Center with hospice workers – and the results are inspiring.
Enter your email to get the eBook!