Implementation Playbook
We know change is hard.
That is why Passare goes above and beyond to make it as easy as possible to switch to a new software solution. Check out our Implementation Playbook to see how our clients successfully transition to Passare, step by step.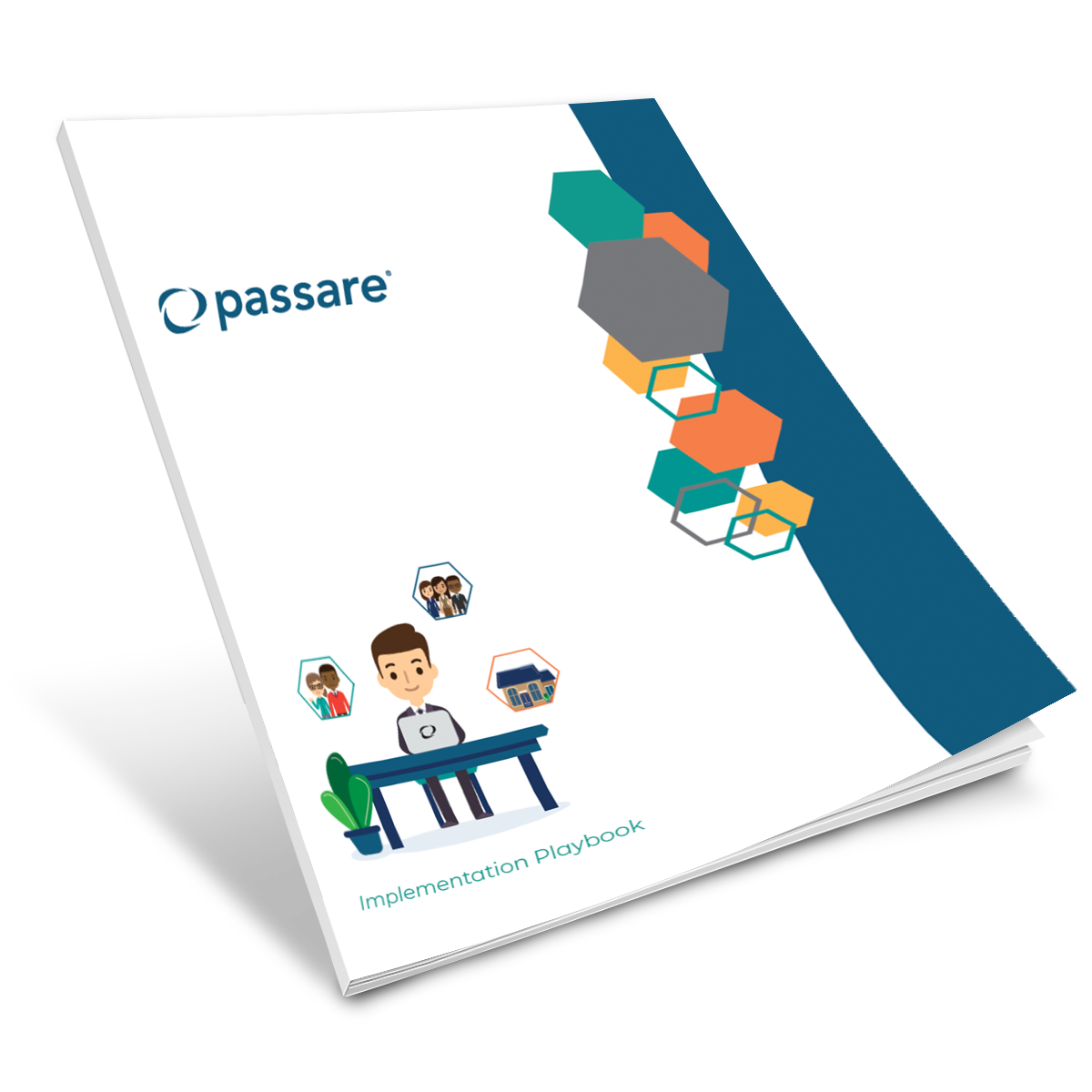 Download your free eBook from Passare.
Table of Contents:
Introduction

Getting Started with Your Implementation Plan
Analyze Processes & Complete Setup
Review & Approve Your Instance
Gain Buy-in From Staff
Go Live!
Tools
Appendix