3 Non-Negotiables to Look for in a Software Support Team
August 07, 2023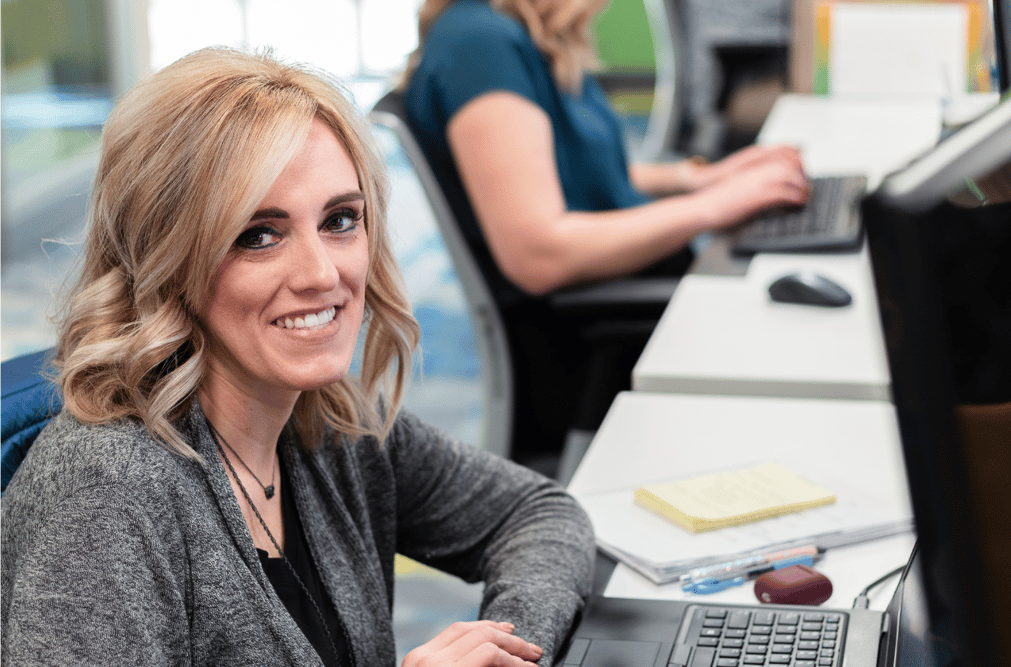 Written by Natalie Chapman, Passare Content
The invention of chatbots, automated emails, and answering machines has undoubtedly saved businesses time and effort when providing customer support. But at what cost?
Recently, I purchased running shoes online for a race I was training for. The company was a reputable brand, and I had heard great reviews of their shoes.
Unfortunately, bad customer service tainted my experience.
My shipment got delayed several times and wouldn't arrive at my house until weeks after the race, so I emailed customer support to cancel the order.
What was I met with? The automatic reply, "Thank you for your customer service inquiry! A team member will reach out to you as soon as possible."
A few days passed - no team member reached out. So, I took matters into my own hands, picked up the phone, and called them.
And then the automated answering machine put me on hold. For an hour.
I hate to admit failure, but after this, I gave up and waited for the shoes (that I no longer needed) to arrive in the mail.
How many times have you had a similar experience when trying to contact your software support team?
Dealing with unresponsive customer support doesn't make troubleshooting your software issues less frustrating.
You need a support team that answers you quickly and will go the extra mile to help you.
In this article, you'll learn 3 non-negotiables to look for in a software support team and how these qualities can make or break your software experience.
If your support team does this, you're getting all the benefits.
#1: Answer your phone call (or email, message, or text)
Sitting on hold for hours at a time is frustrating - but what's more frustrating is when your phone calls, emails, or messages go unanswered completely.
This leaves you waiting hours, days, and sometimes weeks for a "team member to reach out to you shortly."
It's no cakewalk to troubleshoot technology issues on your own, let alone try to learn new features and teach them to your team. That's why you need a support team that can answer when you call!
One of our wise customers once said his funeral home lived by this rule:
If the phone rings twice, you better be scrambling to answer it!
Passare support takes this rule to heart as they work around the clock to ensure customer service requests get answered, whether it's an email, phone call, or message.
Listen to this story about how Julie Hoffman, Director of Premium Support, went the extra mile to help a Passare Premium Support customer: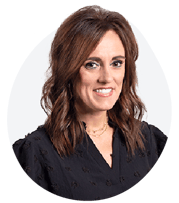 "On multiple occasions, I have taken calls outside of work and was able to solve an issue without making my clients wait.
Recently, I had a client call and ask to change a price list item while I was in the car driving to lunch. Instead of telling him I would make the change when I got back to the office, I walked him through how to make the change on his own.
I was able to solve the issue right away and teach my client how to make the change on his own. Now, he is empowered to make those changes and move on to his next task quickly!"
- Julie Hofmann, Director of Premium Support at Passare
#2: Find an answer quickly
In the funeral home, your day can go from calm to crazy in just five minutes. And that's why you deserve a quick and helpful response when you need help so you can move on to your next task.
Our support staff understands that!
When a funeral home calls with a question, they seek an answer quickly. And if they don't have the answer right away, you can bet they will work quickly and call back as soon as they find the solution.
Take it from this Passare customer who finds value in a quick response when he needs help: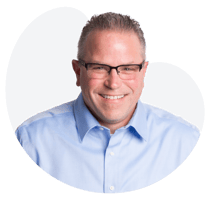 "Passare support has been great. I'll call them to help me update, add, or change a form. And anytime I send a request in to support, they get back to me right away.
The reaction time has always been outstanding, and even when I submit a more complex request, their turnaround time is always great for those too."
- Skip Phelps, Chief Operating Officer at Spring Grove Funeral Homes
#3: Be friendly and helpful
And last but certainly not least, it's a non-negotiable for your support team to be helpful and friendly.
Have you ever called your support line to be met with an unhappy, unhelpful person?
Receiving a negative response when you need help only intensifies your frustration. If you're calling for help, your day probably isn't going smoothly either.
Working with a helpful and friendly support team will ease your stress and increase your ability to use your software. Here's what Leland Payne, Passare Support team member for two years, says about our mission to be friendly and helpful to each customer: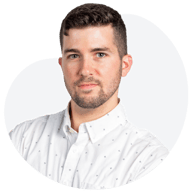 "We spend every day working together to help people who have a wide variety of concerns and issues. We always strive to maintain a positive attitude and respectful demeanor regardless of how our outside circumstances may be affecting us."
- Leland Payne, Operations Support Specialist at Passare
Plus, when your support team is friendly, you get to know them! Calling for help is no longer something you dread but more like calling an old friend.
Tarrence Price, Passare Support team member for four years, has become friends with several clients.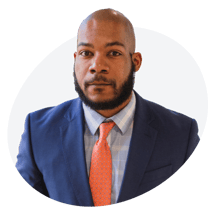 "I like working in support because you get to work very closely with funeral directors and assist them with their day-to-day operations.
I have even formed some close bonds with a few of our clients. One time, I worked with one customer for a little while on setting up their contract, and they were very appreciative. They had heard that I like chewing gum, so they sent me a big tub of Dubble Bubble (I'm still going through it)."
- Tarrence Price, Operations Support Specialist at Passare
You don't have to troubleshoot anymore.
Each funeral home is unique, and as you learn new software, you'll likely think of questions and requests for your support team.
Work with a software company that puts their customer's wants and needs first to spend more time benefiting from your software rather than sitting on hold.
Customer care is one of our top priorities because we know technology can be a challenge. Get a demo today to work with a team who will go above and beyond to ensure you get the help you need. 👇