4 Hidden Benefits of Using Barcode Tracking
September 28, 2023
Written by Natalie Chapman, Passare Content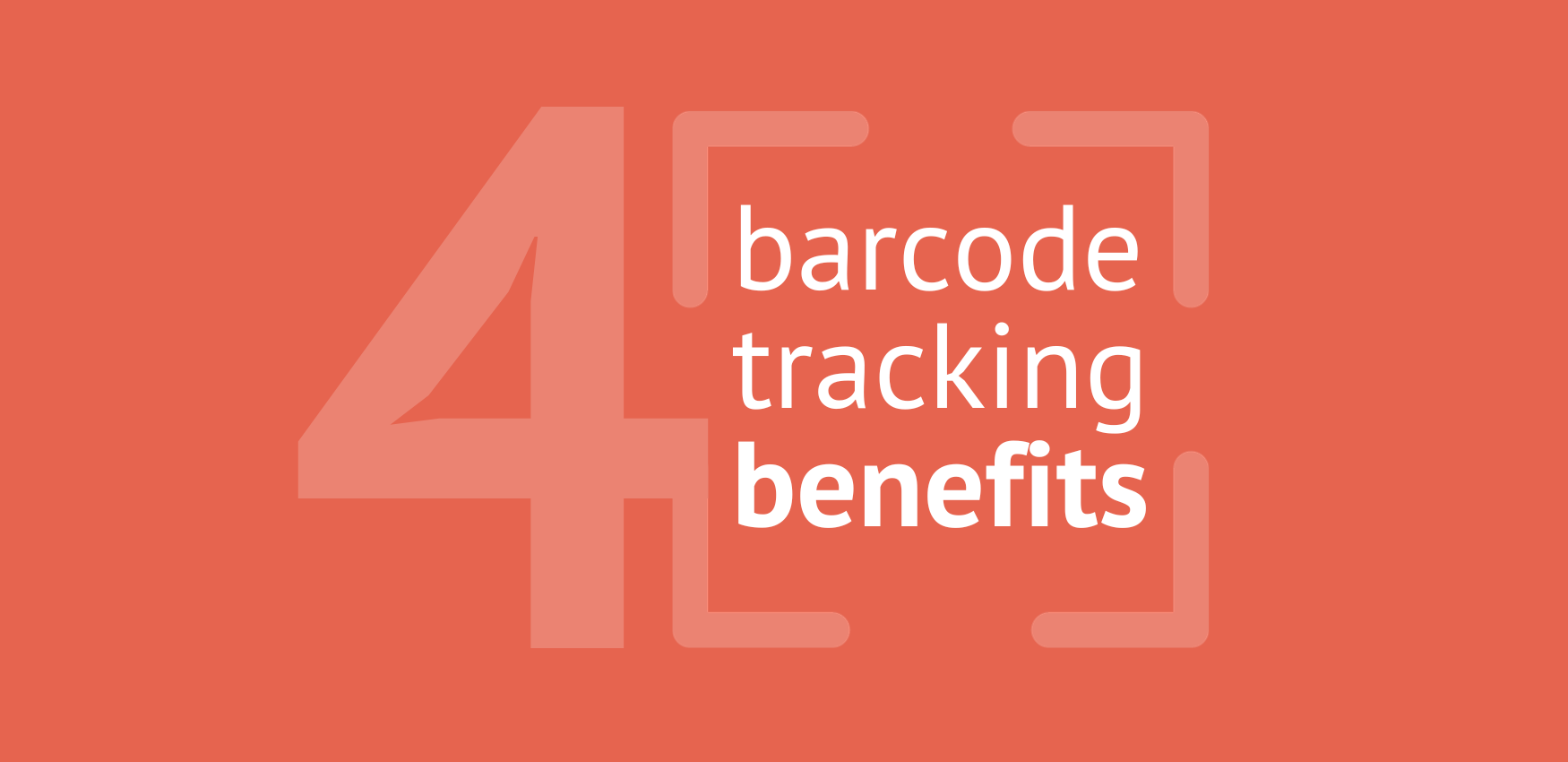 Ring ring!
You answer the phone and hear a panicked voice:
"We can't find my grandmother's wedding ring anywhere! I know we gave it to you for the service. Do you know where it is now?"
You know just what to do. You scurry to the back and check the prep room clipboard. You scan the page and see that all items are marked as returned.
But as you look closer, you realize you hadn't recorded the return date, and there was no signature to confirm the return.
At this point, you start to wonder if you still have it or if you misplaced it.
Misplacing an item or body can scar a family's grieving process and damage their trust in your funeral home. That's why it's essential to have processes in place so you can be 100% confident in the location of an item or body every time.
What is the best way to do that?
Barcode tracking!
With barcode tracking, you never have to worry about a small (or large!) hiccup ruining a family's experience.
What is barcode tracking?
Barcode tracking is a digital chain of custody that shows exactly where a body or item was, who handled it, and when. With it, you can keep track of everything using scannable barcodes to locations, such as prep rooms, viewing rooms, or refrigeration units, and urns or caskets.
Plus, digital tracking improves communication with your entire staff by allowing team members to change the location of an item, add new items or notes, lock items when they've been picked up, attach images, and more.
Here are 4 hidden benefits of using digital barcode tracking that will make you wonder how you operated without it.
#1: Experience maximum organization.
Barcode tracking technology will help you keep track of every item and body that passes through your funeral home.
Here's how this digital tool will help you improve your organization:
Keep track of everything.
View the location of every item and body all in one place, even across different funeral home locations. Plus, give your staff the details they need to keep up with items with the ability to leave notes or add pictures on an item or body.
Get the most up-to-date information.
For each case, you can see what moved, who moved it where, and when they moved it. A digital chain of custody like this will help your staff avoid confusion over the location of a body or item.
See a birds-eye view of your processes.
When you're just trying to move on to the next task, it can be challenging to identify broken steps in your processes. With barcode tracking, you can see a birds-eye view of your chain of custody. That way, you can quickly identify problems in your process if they arise and quickly fix them.
#2: Boost your family's confidence in you.
Families put a lot of trust in you when they place a loved one in your care. That's why they must feel confident in your ability to keep up with everything.
Here's how you can use barcode tracking to boost your family's confidence in you:
Show them you are trustworthy.
Give families the confidence of knowing exactly where everything is when you can provide them with an accurate update at any time. Providing accurate, transparent updates will eliminate their concerns about items getting misplaced or even lost.
Strengthen your credibility.
Opening up your notebook, scanning the page, and telling a family an item's location is easy. But your trusty pen and paper might not be the most credible if something were to go wrong.
Validate the information you give to each family with digital, real-time tracking updates. Then, families can trust the location information given is the most accurate.
#3: Be prepared for any situation.
There are countless reasons a funeral home can experience an influx in business, whether it's a certain season during the year or an unfortunate scenario like the 2020 pandemic.
When your call volume unexpectedly jumps, how do you keep up with the influx of items and bodies entering your funeral home?
It's better to prepare in advance; barcode tracking can help you do that. When you have a system in place ahead of time, you'll stay organized no matter how crazy things get.
#4: Provide the easiest post-service experience for families.
When funeral planning, families experience high stress and grief. This can make it difficult to remember what they gave to the funeral home and what was returned to them. With barcode tracking, you can return all the correct items and heirlooms to families and provide the most accurate report of everything returned.
The family can even sign for the pick-up on your phone and verify they've received the items. This way, both you and the family know what was returned.
Some funeral homes even track photos of floral arrangements sent to the service to tell families exactly who sent which gifts. They provide families with these photos after, making thank-you notes a breeze. Things like this let families know how much detail and care your staff puts into each service!
Experience the benefits of barcode tracking.
Many funeral homes think call volume and the number of locations play a factor in whether or not they need barcode tracking. The truth? Every funeral home tracks.
Whether it's a clipboard, notebook, or other process, everyone has to keep up with the items that enter their funeral home.
So why not get the most up-to-date tracking information possible?
With barcode tracking in Passare, you can easily keep track of items in your funeral home. Plus, information entered into our barcode tracking app automatically syncs to the corresponding case - no retyping necessary!
Get a demo of Passare and see exactly how our barcode tracking app works. 👇