Collaborating with Hospice to Provide Excellent Care to Families
November 19, 2021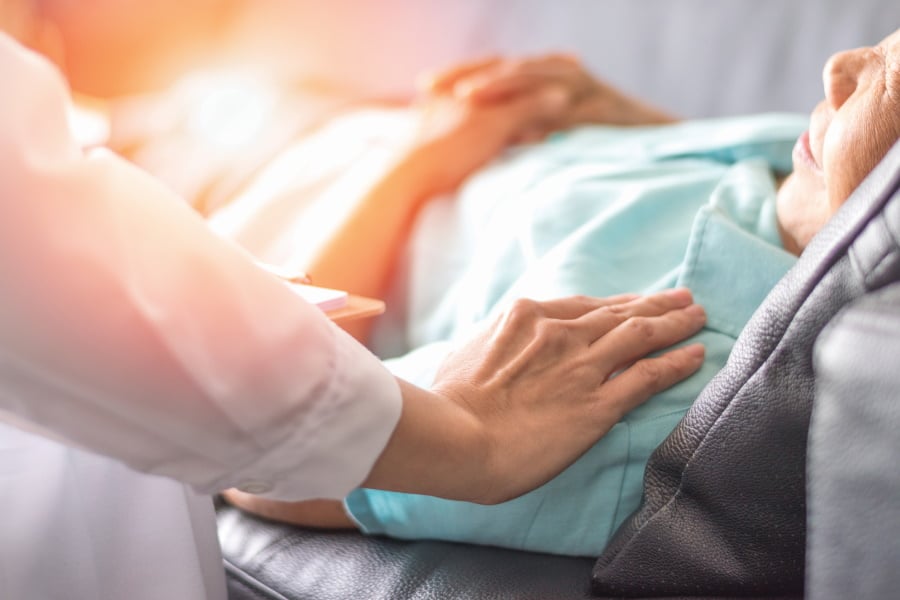 Collaborating with hospice can help you provide excellent care to families before a death and beyond. See how one funeral home used Passare to do it!
By Kelly Gilgenbach, Vice President of Sales
Many families depend on hospice staff, nurses, social services, and clergy members to help them navigate through a time of loss.
So, as a funeral professional, you probably want to know how you can collaborate with hospice programs, nursing homes, hospitals, and clergy to provide a higher level of care to imminent need families.
The Statistics
As I'm sure you know, a large number of deaths occur outside of the home. In fact, according to the latest CDC statistics: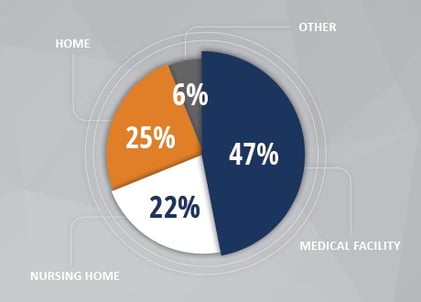 47% of deaths occurred in a hospital or medical facility
22% of deaths occurred in a nursing home or long-term care facility

25% of deaths occurred at home
The NHPCO reported that in 2016, 1.04 million Medicare beneficiaries died in hospice care, meaning that roughly 38% to 40% of all deaths in the U.S. occur under hospice care.
Since a large majority of deaths occur while under medical care, those in the funeral profession must learn how to collaborate with medical teams to provide a more comprehensive, supportive system of care for families at the end of life.
One Funeral Home's Experience
This case study will share the results from one funeral home that incorporated Passare presentations into an existing hospice outreach program with dramatic results, including enhanced care and support for families and better collaboration with hospice care providers.
I hope you'll walk away from this article series with valuable knowledge about why you should work with hospice programs and a few ideas for how you can get started.
Tip #1: Connect with Hospice Programs in Your Community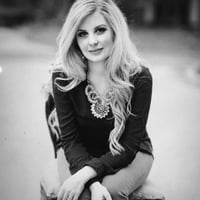 Erika Rader, Community Relations Coordinator with Rader Funeral Home, Longview, Texas, developed a hospice outreach program because she saw a need for better communication between medical staff, families, and funeral professionals:
"I used to work in hospice care, and I also had a very close family member that I cared for while they were in hospice. When I joined the staff at Rader, I started an outreach program to hospice centers. I just saw the need for it. I gave general presentations to keep those relationships strong, and I volunteered with the hospices on events. I handed out planning guides for the nurses to give to families, so we already had these existing relationships, which was great. Then, I started introducing the staff to the Passare program, and it just took off. They loved it."
Take a page out of Erika's playbook and start networking with hospice programs in your city to form lasting relationships! Like she said, you can:
Give general presentations to hospice workers so they get to know more about your values, service options, and heart for helping families celebrate lives and heal after a loss.

Volunteer during events with hospice staff or give donations to nonprofit hospice organizations to show your support for the work they do.

Demonstrate how Passare works and how they can help families start planning in an imminent need situation.
I'd like to thank Erika for giving us these great tips and takeaways. See more tips on how you can start gaining referrals and become the go-to funeral home for hospice care providers. Read more
For more information about Erika's journey with hospice collaboration, click HERE to watch this webinar.
This article was just an excerpt of a longer case study eBook. Download the eBook, with tips not mentioned in this article, for FREE!