Common Software Myth Busted: Are Online Interactions Impersonal or Not?
August 02, 2023
This common software myth has been around for decades. Here's how families are debunking it.
By Natalie Chapman, Passare Content
One of the biggest myths funeral directors believe is that working with families online eliminates that "personal touch" and leads to an impersonal interaction.
But over the last ten years, families' comfort with planning a funeral online has actually increased by 44%. Families want to work with your funeral home, and they appreciate the ease and convenience of connecting with you from anywhere.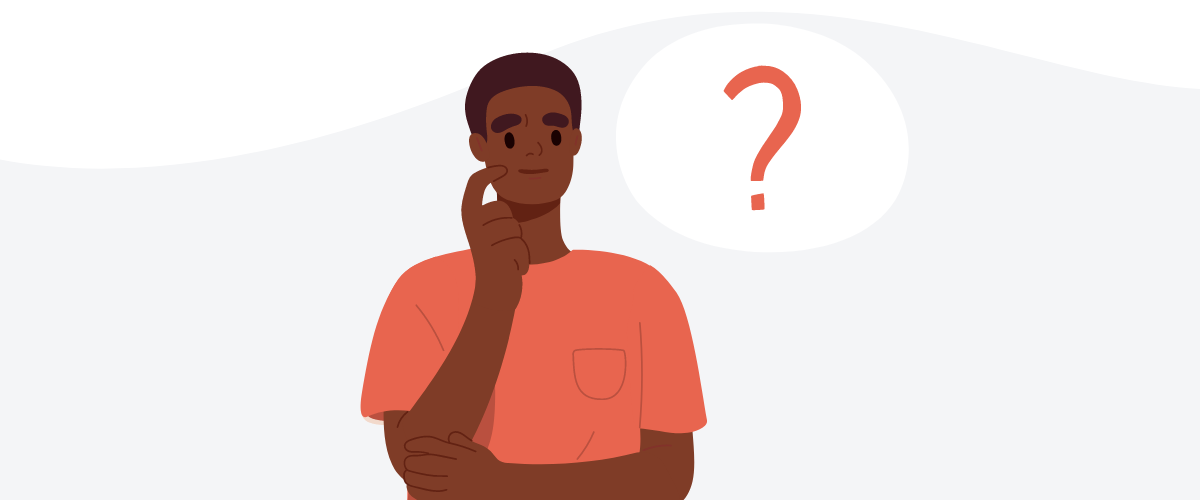 "But aren't online interactions impersonal?"
This is a question we've heard over the years.
The question is almost always followed by, "Families need face-to-face, personal interactions with funeral directors during difficult times. Software will undoubtedly replace those genuine conversations."
After hundreds of conversations with funeral professionals, this is the number one concern, and we understand why. When families go through something serious, such as the loss of a loved one, they need the support of funeral staff to guide them through the funeral process.
We also know that to reach today's consumers, you may have to shift processes a bit. With the right online tools, you can use software as an extension of you, not a replacement.
There are many misconceptions out there about using software in a funeral home. We're here to discuss these concerns and shed light on the truth, backed up by data from hundreds of thousands of at-need cases in Passare.
Here's how you can use a blended approach of technology and in-person interactions to reach families and serve them in the most personalized way possible.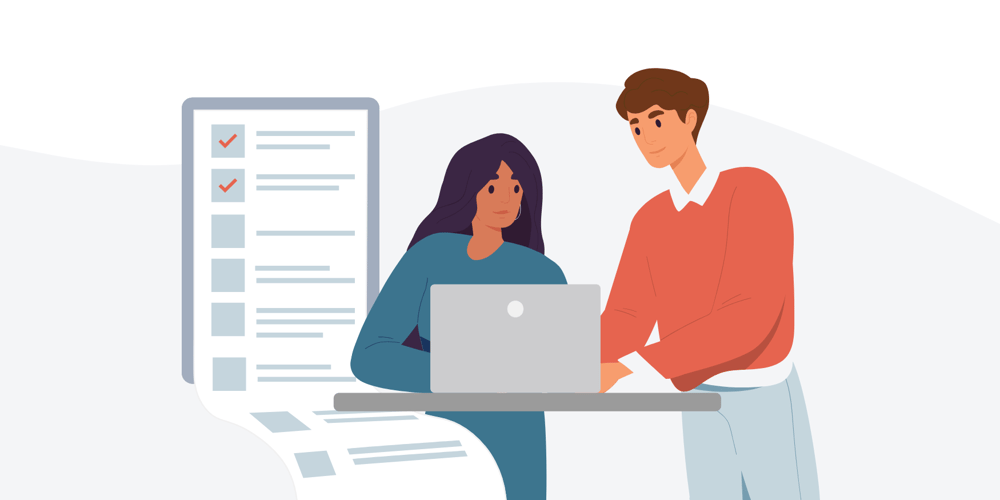 Use a blended approach to better serve families.
Technology solutions help you save time and help you connect with families in the way they prefer.
With online planning software, you can give families the best of both options (online and in-person). This blended approach is why collaboration software exists in the first place, but not all funeral home software is created equally.
Passare's Planning Center gives you a tool to help you do your job even better and give families the options they need.
We designed it to feel like an extension of you, the funeral director, and families love using it. In fact, almost 20,000 family members used Planning Center last year to collaborate online with funeral homes!
With the Planning Center, you can gather signatures electronically instead of emailing and printing forms, upload documents, customize checklists for families, and offer families a guided experience the whole way through. Plus, with those administrative tasks completed online before the arrangement conference, you'll have more time to talk to the family about the loved one and focus on genuinely personalizing the service!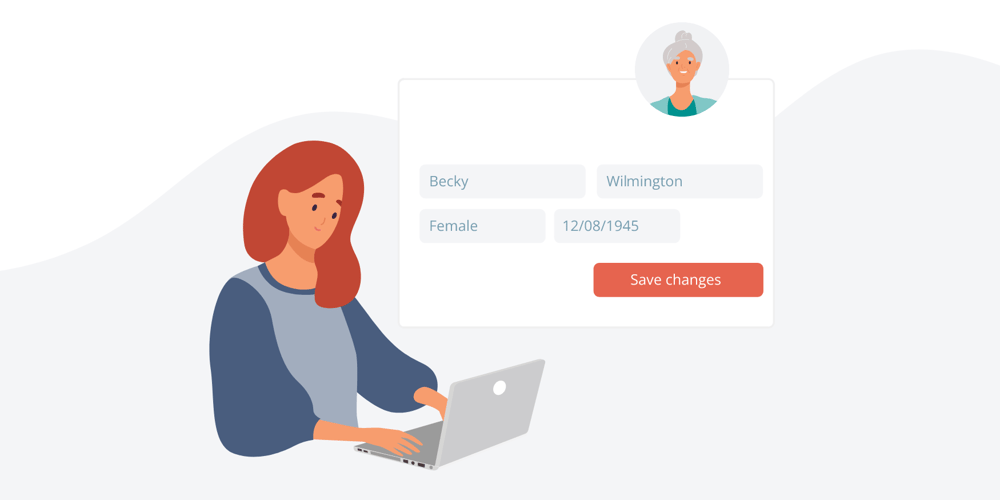 Ready to start serving families on a new level?
Get a full demo of Passare (including Planning Center) to see how you can use software to better manage your business and connect with families.