4 Business Tools You Need in Your Software Solution
December 15, 2022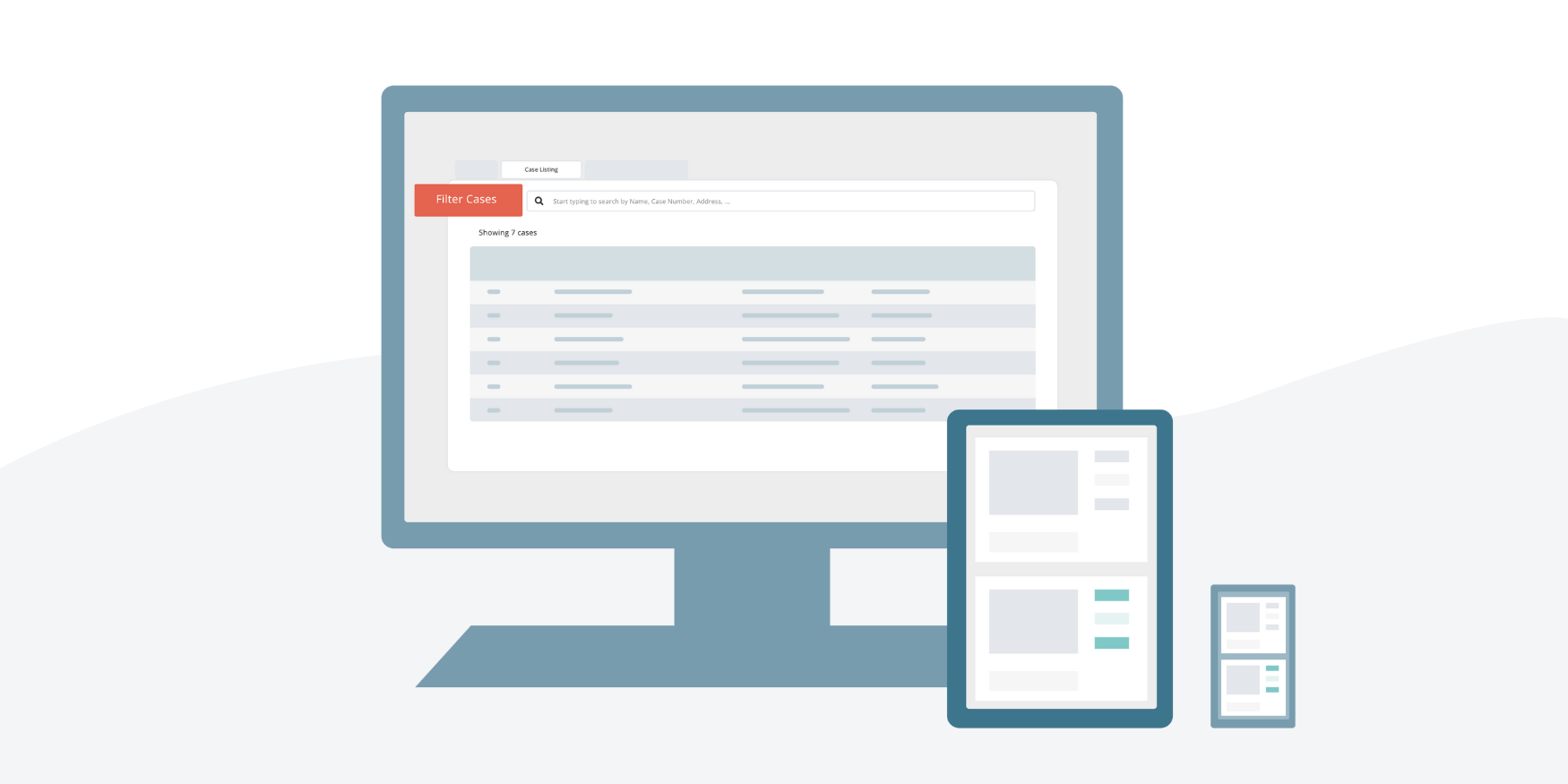 Does your Google search history look like this?
"funeral home software"
"case management tools"
"barcode tracking for funeral homes"
"best funeral home software"
We know there are a lot of options out there, and each software comes with a set of different tools and capabilities.
Make your software search easier with this short list of 4 essential business tools that every funeral home software should have.
1. Check and balance your financials
With a Financials feature, you can keep an eye on your account balances, write digital checks, and see your inventory. Even better if you can do it all in one place.
With Passare, once you set up your bank account, you can monitor transactions and manage checks. For example, if you have to write multiple checks to the same vendor, you can just write one check and tie it to multiple cases to save time. You can also write business checks and track it all in Passare.
Plus, you can see inventory and easily add, edit, or transfer items between locations, and hide sold or pending items.​​
With these financial insights, say hello to improved efficiency. You can even set up your bank balances! Learn more here.
2. Geek out over your business reports
Reporting is a key part of owning a business. You need to see how far you've come and where you're headed.
Passare's robust reporting system allows you to create reports on virtually anything so that you are completely in the know about how efficiently your team is operating, where your best lead sources are from, or how you're doing on your revenue goals.
Run, don't walk, to find the next insight that will help you make the best decisions for your business. Get started here.
3. Know what's on hand with inventory management
"What happened to that urn we had on hand?" That's something you should never have to say again! No more using pen and paper and manual spreadsheets to manage inventory. Track it all in Passare!
This improved feature is a streamlined, automated, and user-friendly experience for managing inventory sales, transfers, and reporting. You can:
Add inventory and edit, remove, transfer, and stay up to date on the statuses of different inventory items.

Track item location, cost, quantity, and category.

Always know what inventory is on hand, what has been sold, and more.
If an item is sold, simply note this in Passare and eliminate the chance of a double purchase. If an order comes in, simply add items in Passare so you always know what's available.
4. See the location of any item using barcode tracking
When a family places their loved one into your care, they've chosen to place their trust in not only you, but your entire staff. Tragic mistakes like cremating the wrong body or losing a precious family heirloom can break that trust, devastating to the family, to you, and your business.
One way to avoid situations like these is through barcode tracking. If you're not using this extremely important feature, don't wait.
Use our barcode tracking app to track the location of a body, jewelry, or any other items, and get up-to-date information about where an item is. Learn more here.
How to start using these 4 essential tools right now
As a busy funeral director, you need software that can help you run your business smoothly, so you can get time back in your day to connect with families. With Passare, managing your business has never been easier!
Get access to all these business tools and more when you use Passare. Schedule a demo today.
Need help getting one of these features set up and ready to use in your funeral home? Our support team is here to help! Contact us at support@passare.com or call 1-800-692-5111.
Other articles about software you might like:
Bells and Whistles You Actually Need in a Funeral Home Software
5 Timesaving Features Every Funeral Director Should Use Next Year
Tools to Help You Stay Organized in 2023